">

-->

My Stuff!

Here's a (hopefully) better update of the old Personal Gallery page. This one gets more crowded as I build (and I tend to finish one about every 6 weeks or so) so stop back often, and see what else I've managed to finish.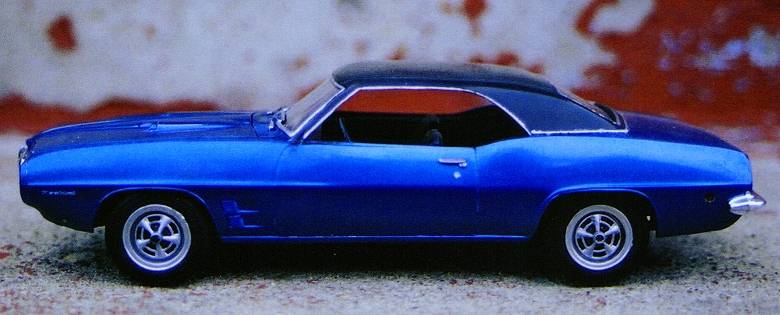 '69 Pontiac Firebird- There's a story behind this one!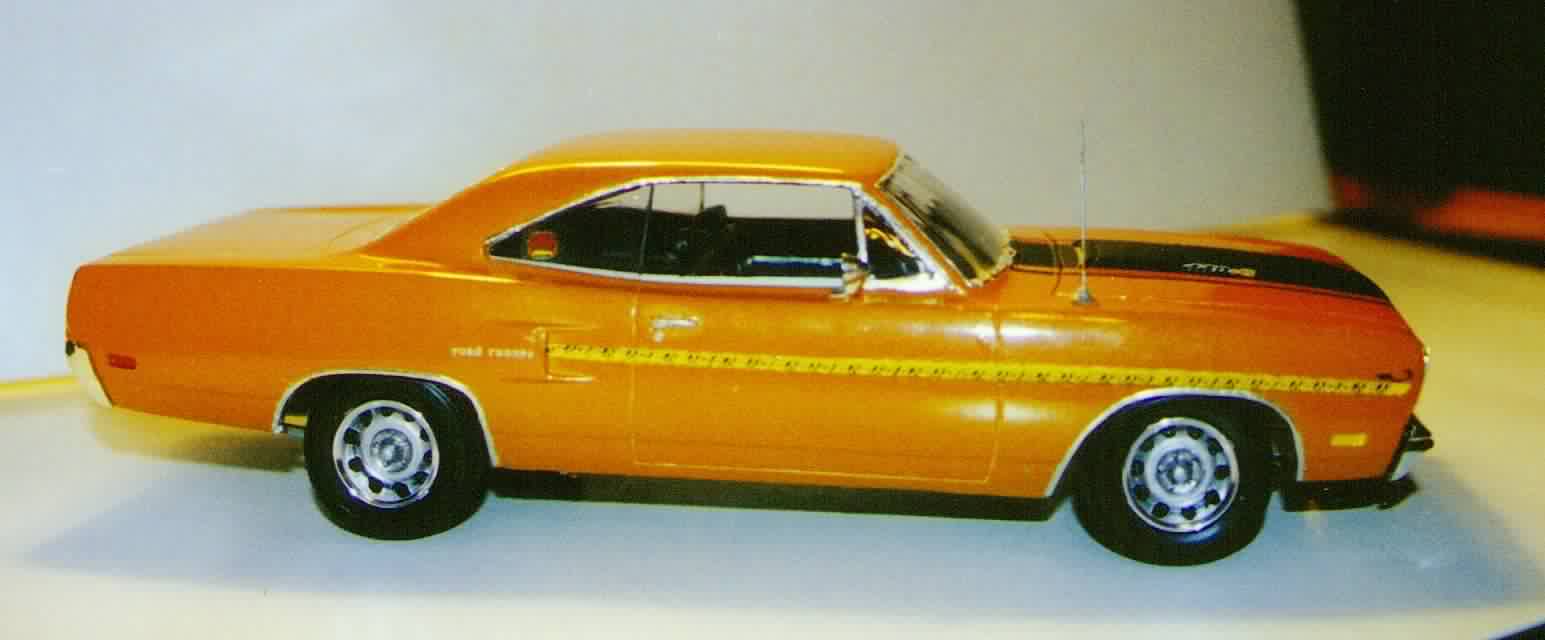 '70 Plymouth Road Runner- Robb builds a Rep-Stock?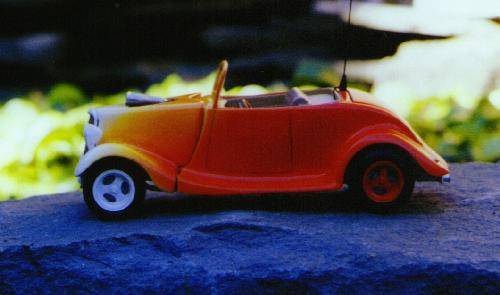 "34 Ford Cabrio- "Faded Glory" An exercise in paint experiments

'71 Plymouth Hemi 'Cuda- Elephants in Plum Crazy Purple

'58 Edsel Retractable Hardtop- I actually won something!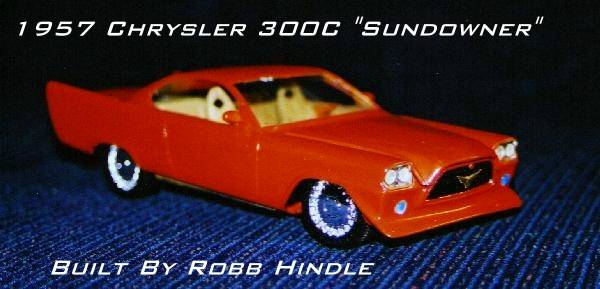 '57 300C- "Sundowner" My favorite!

'62 Chevy Impala SS- "Impalow"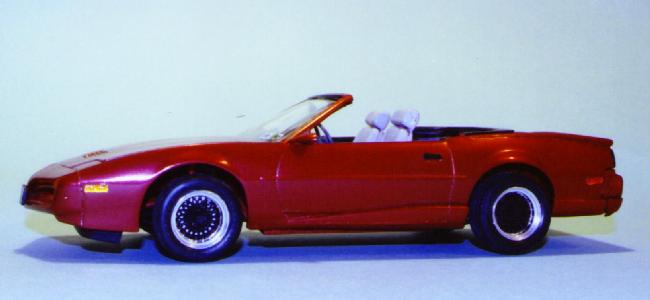 My Toy, 1992 Pontiac Trans Am converible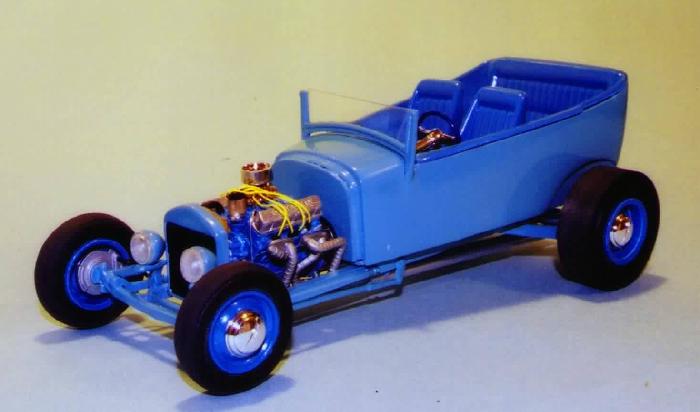 1927 Ford T-Tub....."Tubby"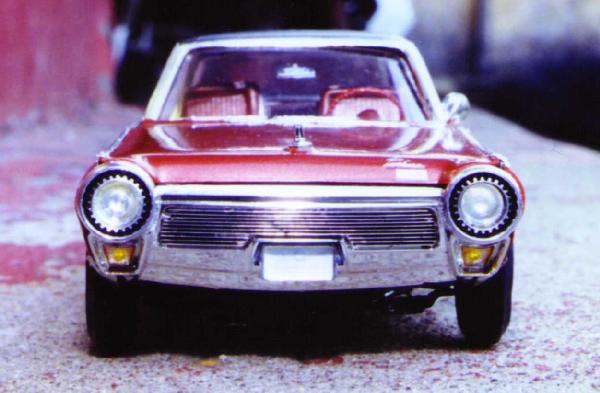 1963 Chrysler Tubine Car.... The Bronze Blowtorch!
-->