Welcome to The Wood Shop!
First, a little background info. Some time ago, Jos Boesten sent me some pics of his '48 Ford Woody. Unbeknownst to me, this was the beginning of some amazing things. I then decided to re-start MY '48. Shortly thereafter, I received some much-needed help from Matt McNally on his wood-painting technique. Well one thing leads to another, as the Fixx song says, and here's the result.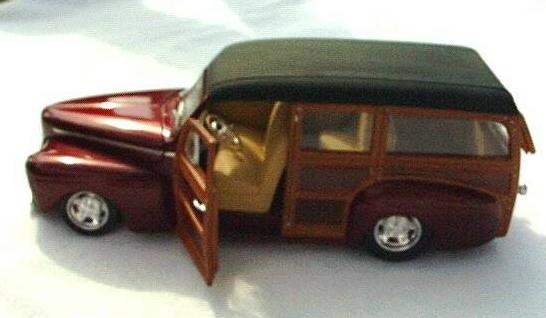 Jos Boesten's '48 Ford Woody!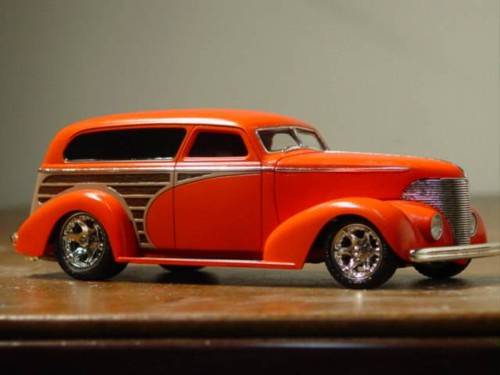 Matt McNally's '39 WagonRod!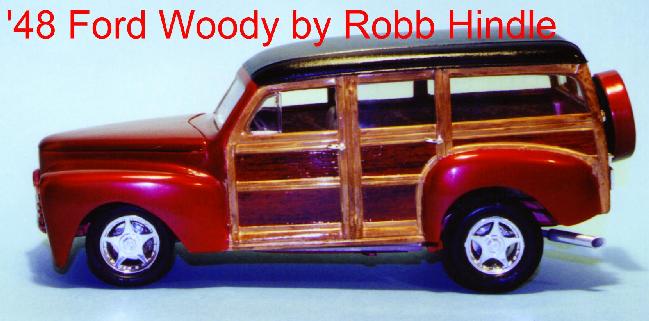 My '48 Ford Woody