Jos Boesten's '48 Ford Woody
Here are some pics that originally appeared in the "World Gallery"
Since The "Wood Shop" idea came about, I decided to move them to this more appropriate location.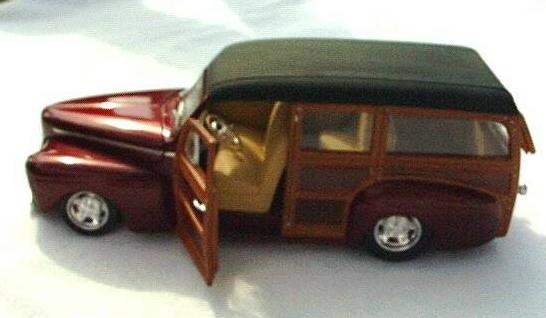 -->-->
You know, I didn't realize it until now that Jos had opened the doors on this one!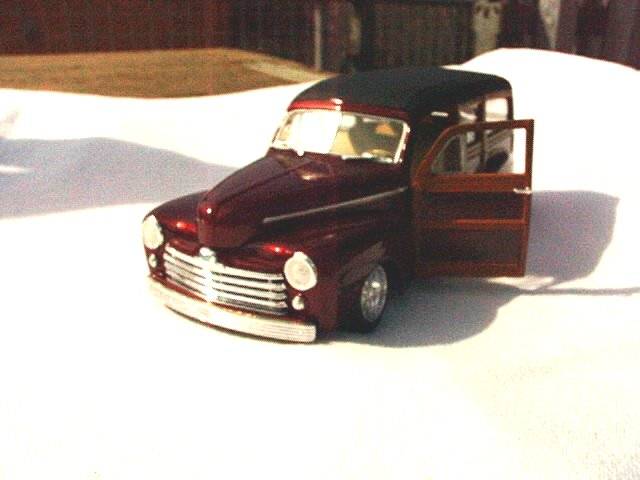 As you may have figured, I am a fan of a good stance, and this one has it in buckets!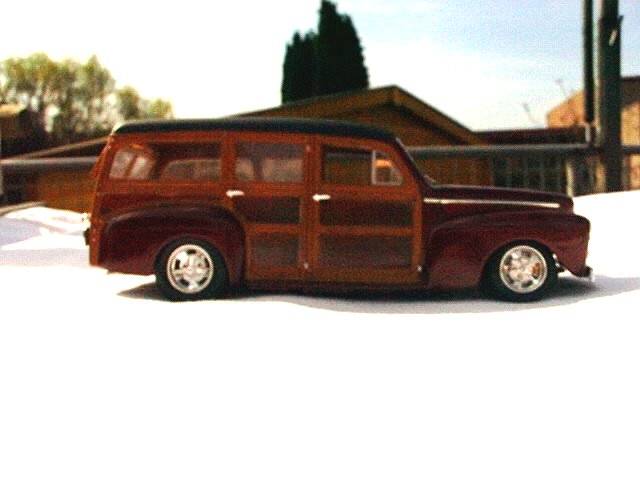 Definately a sweet piece!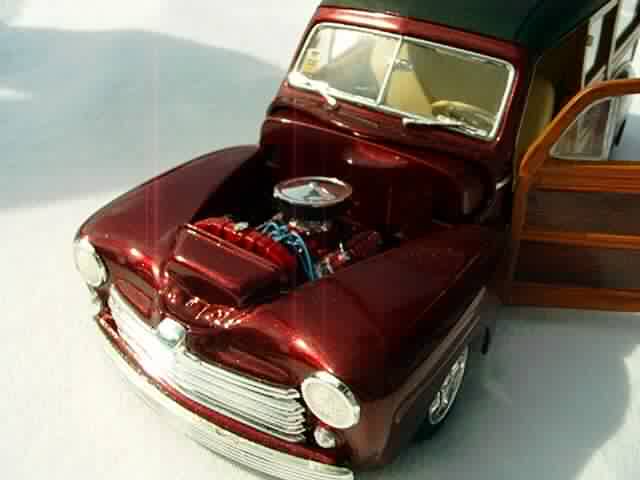 Again, great work from Jos!

Back to the shop