Mike Siriann's Taz Master
Here's More neat stuff from Mike Siriann. This is something that I believe that Mike kitbashed together, and I must say, I do like it! It's kinda reminicent of Big Daddy Roth's stuff.
The images here are property of Mike Siriann, and are used with permission.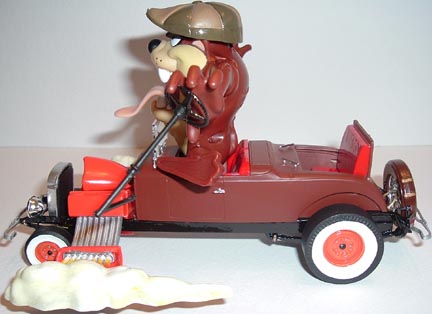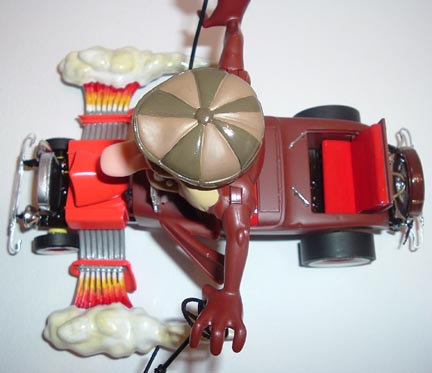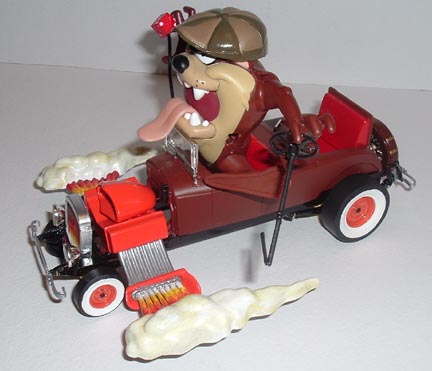 McWeb Software - WYSIWYG HTML Web page editor, Javascript effects and DHTML scripts