The World Gallery
Here I hope to showcase modeling from around the globe. Of course, this will require help from the modeling community, so if you have some pictures you'd like to see posted please let me know.
What you'll find here are photos from modelers from all over. It started out as just an international gallery, but it has grown to much more.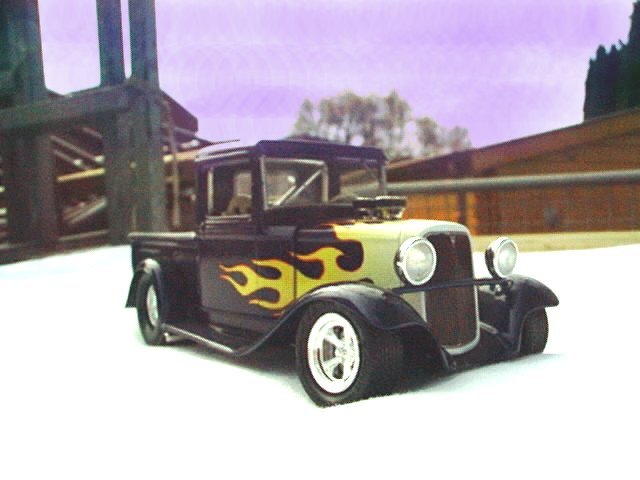 Jos' 1934 Ford pickup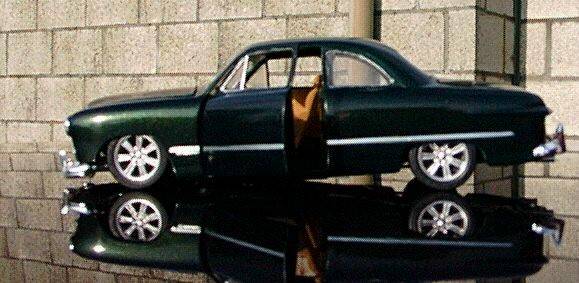 '49 Ford... Talk about deep!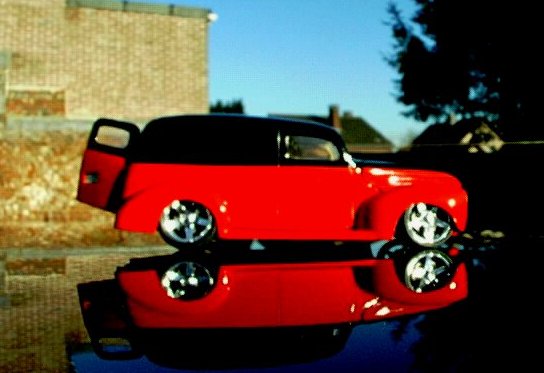 "40 Ford "Sidewinder"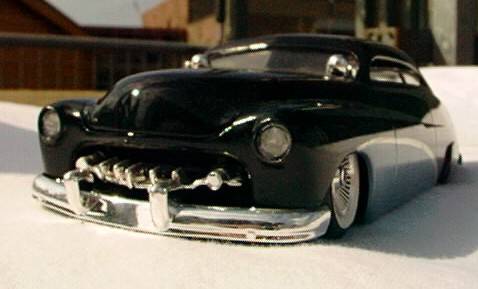 '49 Merc custom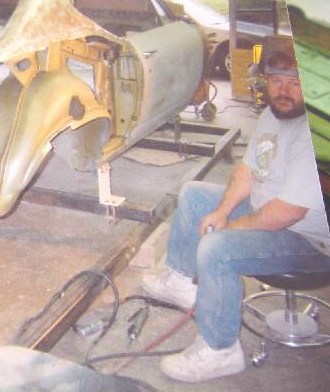 Fords form Wally Karnish

Allen And Char's Gallery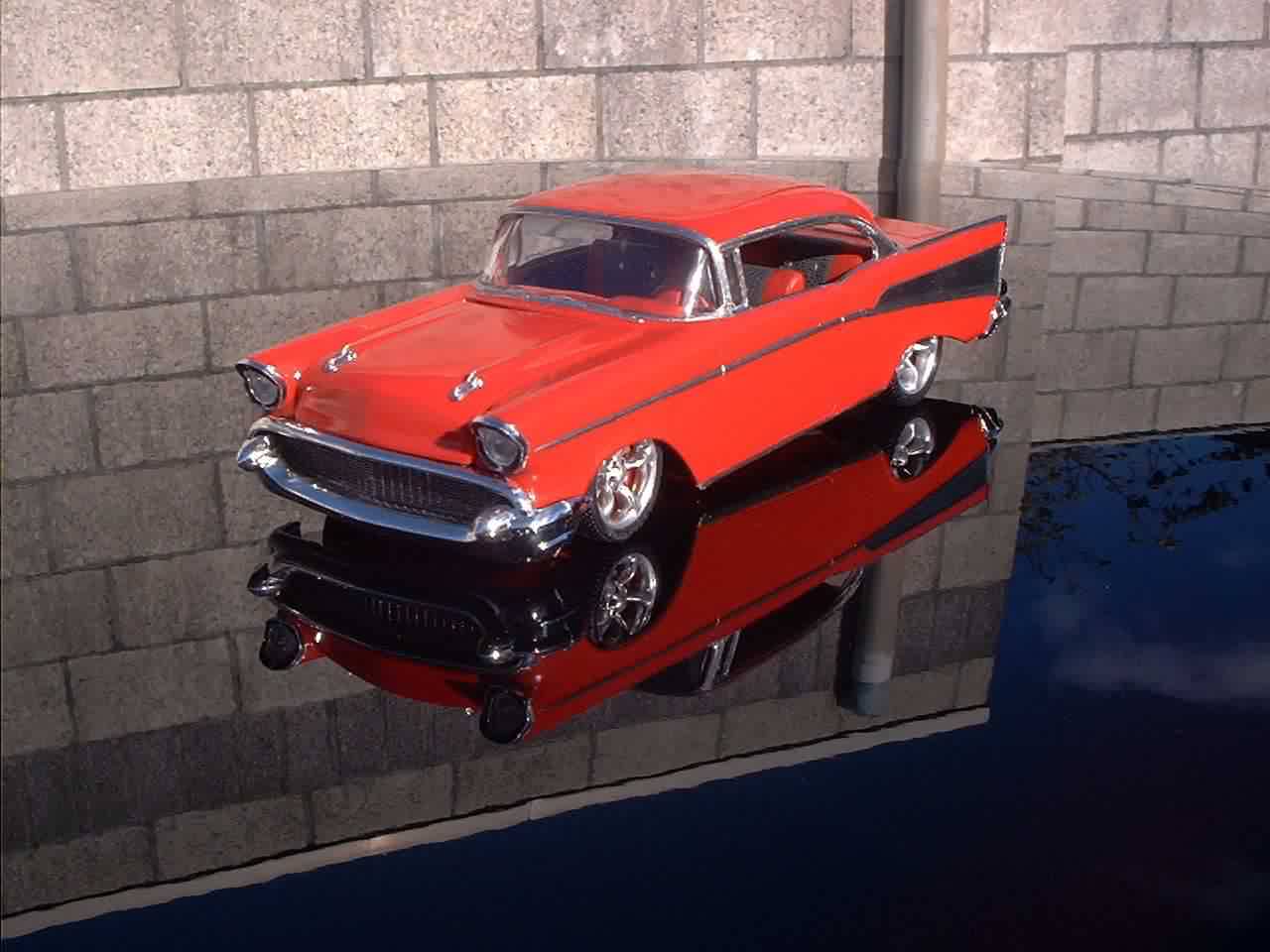 Jos Boesten's '57 Chevy
Wally Karnish's '56 Chevy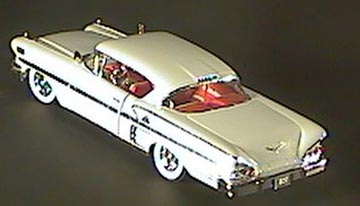 Michael Siriann's '58 Chevy, AND a '49 Merc! (added 5/24/03)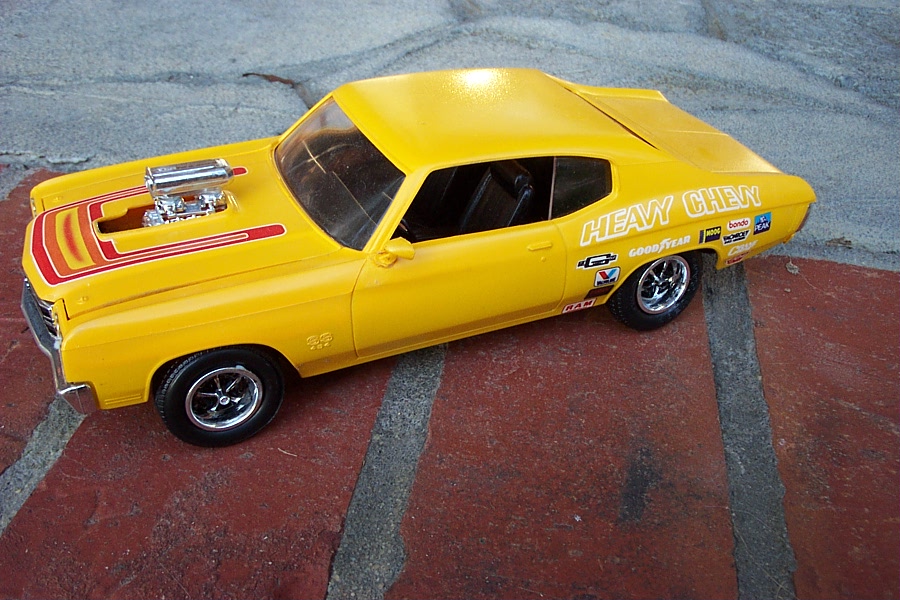 Nick's Chevelle (added 8/25/03)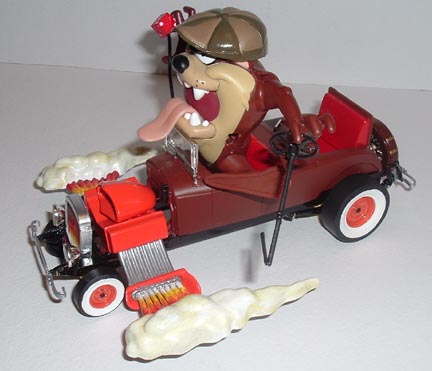 Mike Siriann's Taz Master (added1/7/04)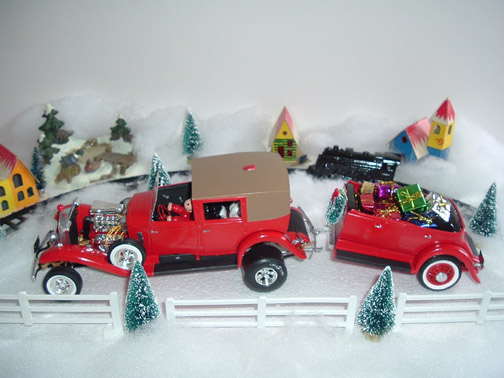 Mike Siriann's "Santa Koach" (added 12/5/04)