Pickups
Hello, and welcome to a new addition to the site! I thought that it might be a good idea to showcase some pickups and other trucks since they're so popular with the 1:1 folks. I mean really, even I have one now! So, here's the start of the section, whose format will change to reflect the normal format of the site, but for now here's Dru Buckley's S10!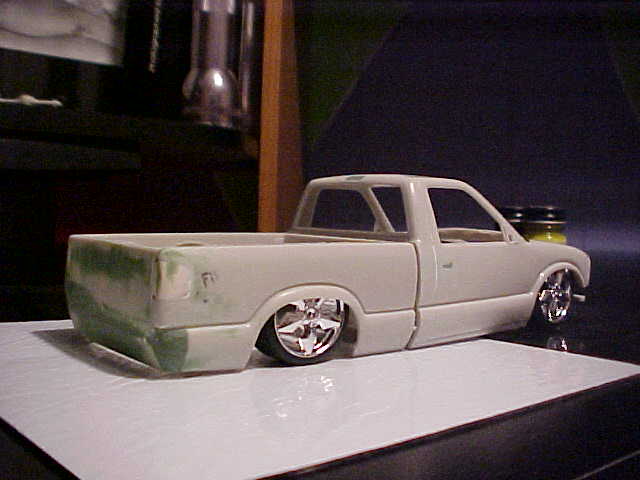 Here's a shot I originally posted in the Workbench section. This is gonna be one sweet truck when it's done!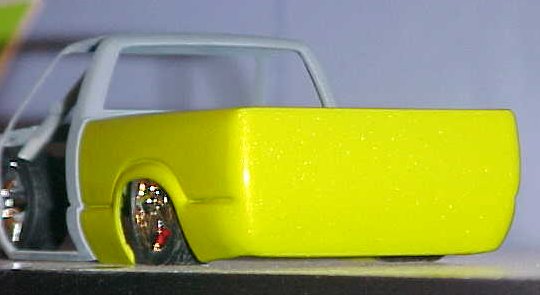 Here's a rear shot of the mostly completed bed. Very Smooth!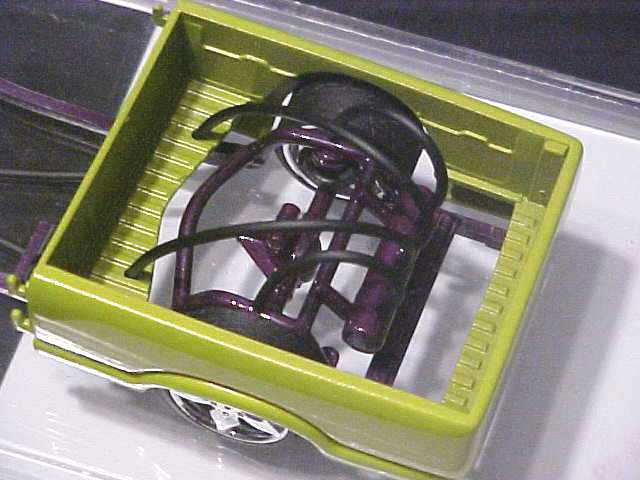 Here's the airbag system Dru came up with. This is the kind of work I'm proud to showcase!
Another shot of the bed and airbag system.
---
Dru is one of my more recent contributors, and obviously as talented as anyone here! I can hardly wait till this one is done!