Nick's Gallery
Here's some great shots of a Chevelle that Nick sent to me awhile ago. Now I don't know a lot about Nick, except he's 14 years old and has been modeling only for about three years. His picture appears on the Mug Shots page.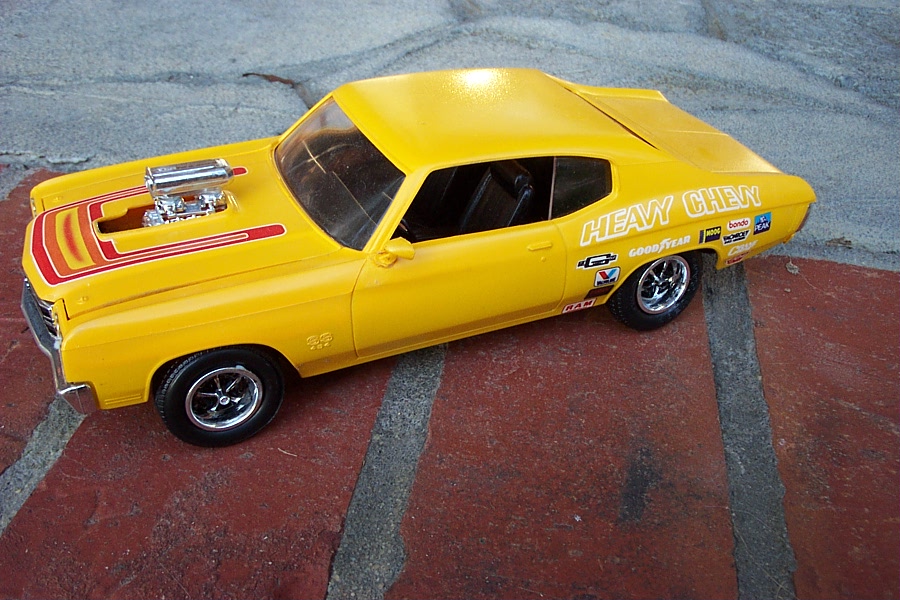 McWeb Software - WYSIWYG HTML Web page editor, Javascript effects and DHTML scripts
I wish I was this good at decals when I was Nick's age! Pretty good work, I'd say!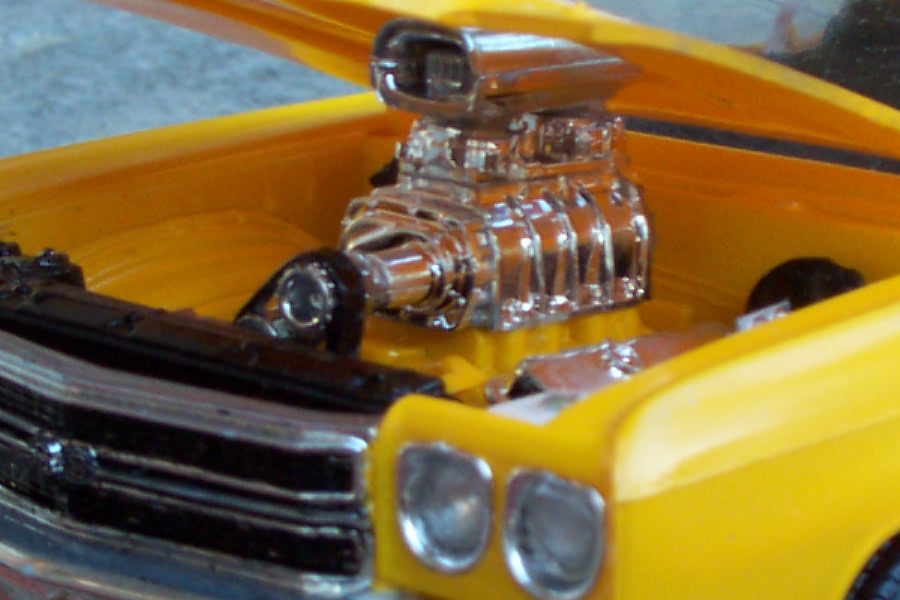 Engine shot. Very clean build!
You know, this is amazing. When I was 14, I could barely get one of these to stay together.
Nice work, Nick!!!