Mugshots
A while ago, Wally Karnish suggested that I post some photos of some of the modelers that have their work on the site. I thought this was an excellent idea so, here ya go!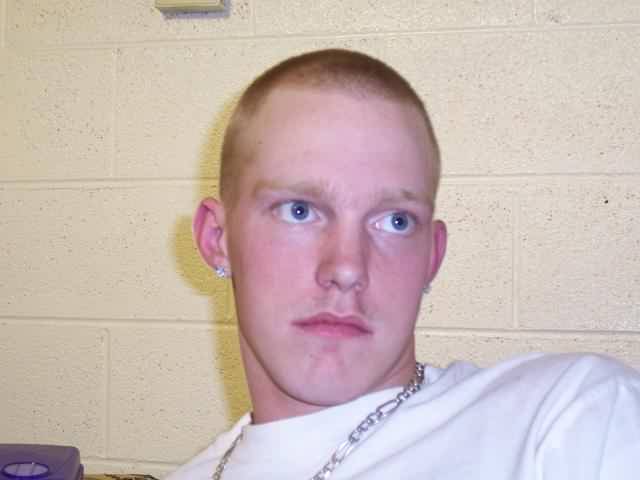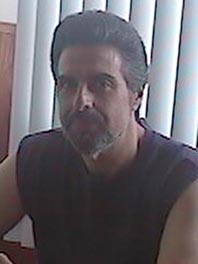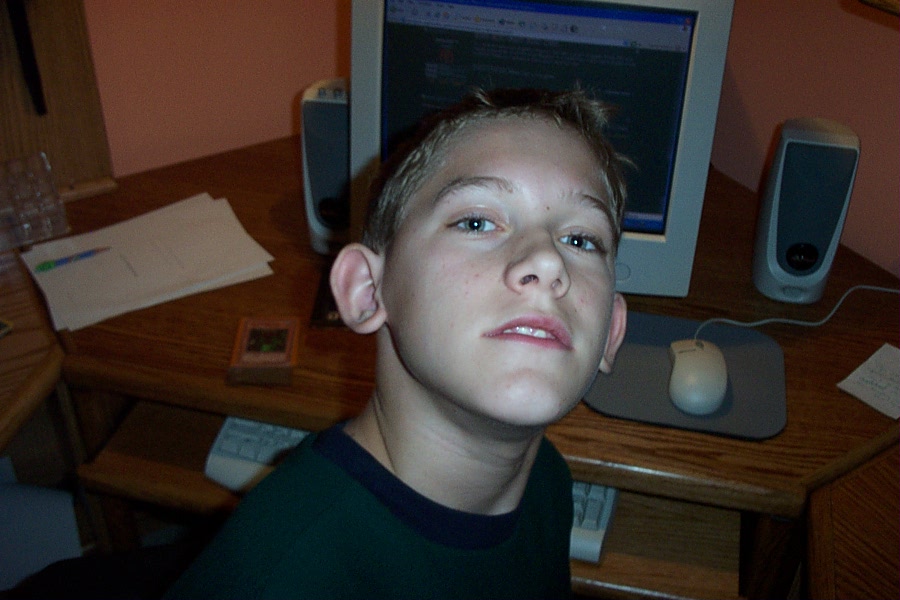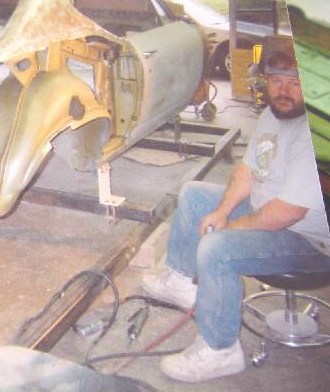 Clockwise from top left, Robert Fjeld, yours truly, Mike Siriann, Nick, and Wally Karnish.
If YOU are a contributor and haven't sent your ugly mug, (just kiddin!) please do so!