Jos Boesten's '40 Ford panel delivery
Here is the most recent pics Jos has given me the opportunity to post. A HIGHLY modified '40 For panel delivery with quite a bit of Dodge Sidewinder show truck in it. Some of the construction pics are still on the Worbench page, if you'd like to see more.
---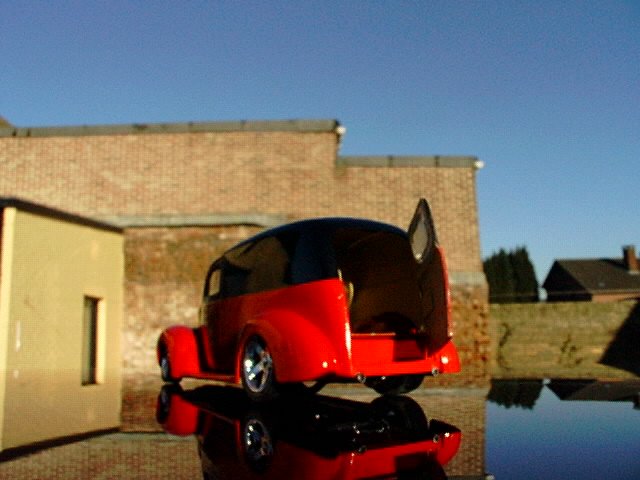 Rear view. If I remember the base kit correctly, Jos opened the rear door. I gotta say, I REALLY like the color combination Jos chose!
---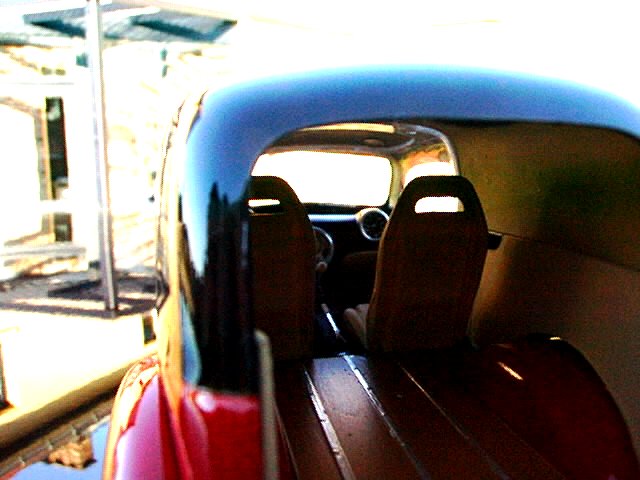 Here's a rea; clos in shot of the rear interior. I believe Jos used real wood for the floor.
---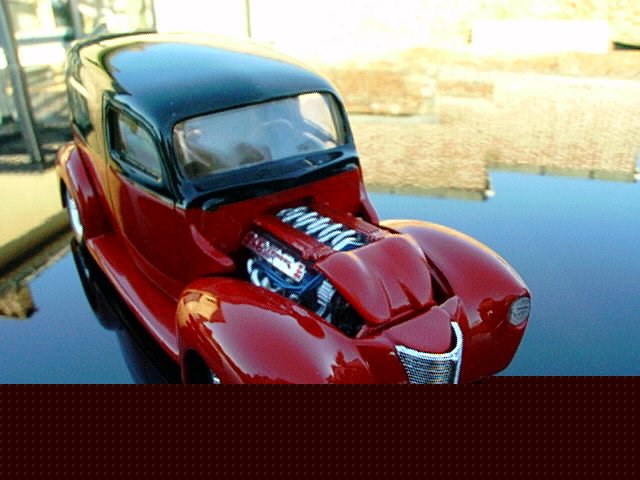 Front 3/4 with engine. The 8.0L Viper engine is well detailed, but what I really like is the cool fan shroud jos used. I'm not sure if it's scratch-built or what, but it has a high cool factor, none the less!
---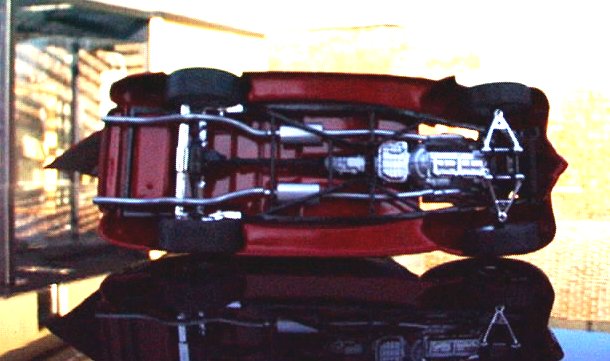 Chassis shot. Basically a '40 frame, but modified to take the Sidewinder suspension pieces.
---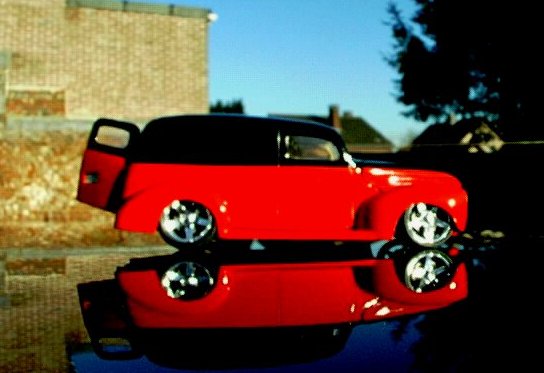 The side shot. As I've said before, Jos does have the stance concept down!
---
Unless I'm mistaken, Jos does like old Fords! ( yeah, I know, no kidding, Sherlock!)
Again, Thanks to Jos for allowing me the chance to showcase his work on the site!
---
These images are the property of Jos Boesten and are used with his permission.